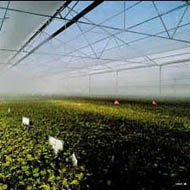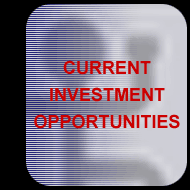 Yupango is an independent international organization building a portfolio of participations. We provide investment funds and private investors with the opportunity to allocate an appropriate part of their overall portfolio into carefully selected business propositions.
We work with very distinct parameters to ensure a superior success rate
Calculated risk taking:

we make sure that every high-potential concept undergoes an extensive screening to verify its critical success factors. We only start with business concepts that have the highest possible chance of succeeding.

Relevant experience:

Yupango's Management Team brings a combined 35 years of diverse international experience, with complementary skills to create aspiring businesses that inspire people.

Sweat equity':

we believe that earning 'sweat equity' is exactly that –earning future return through smart and hard work, effective preparation and seizing the right opportunities; getting truly involved rather than consulting from a distance.

Grey hair enthusiasm:

we are proud to have established a board of renowned multicultural directors who excel in investment banking, mergers & acquisitions and human resources
Investment & Compensation
We can provide you with quality leads for investment opportunities in the area of expansion, turnaround and corporate recovery.Yupango doesn't only acquire and screen, but also co-invests into it projects.

We are looking for synergy as you will be proving coaching and enthusiasm, Yupango will safeguard performance of the company and streamline communication.
Next Steps
Please contact us for further information and an appointment featuring a tailor-made introductions at one of our Yupango offices: